Welcome to our family-owned business where we've been selling used engines for thirty years. This web page is focused on the sales of used Volvo engines and transmissions for sale, though we sell all major automotive Volvo components. Right now you're probably thinking about price.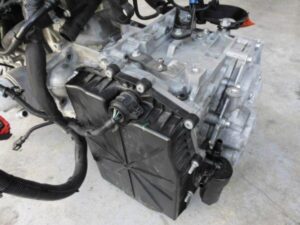 You might even be thinking about warranties. We have them all: cheap prices on Volvo auto engines with great warranties and on rebuilt as well as remanufactured engines for sale. But did you know that Auto-partsllc.com also covers every purchase with a personal guarantee?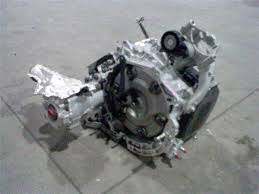 Our entire operation rolls behind that accountability. And it doesn't cost more. It's possible to provide cheaper used engines and still maintain great quality and reliability. And we'll ship it out Fast, too. To get the price, you'll need to call:
1) With your Volvo's VIN
2) The likely shipping address and
3) Which mileage Volvo's used engine are you looking for.